(Note: Member registrastion is for Car Dealers, Licensed individual importers, Car import company only.)
Our services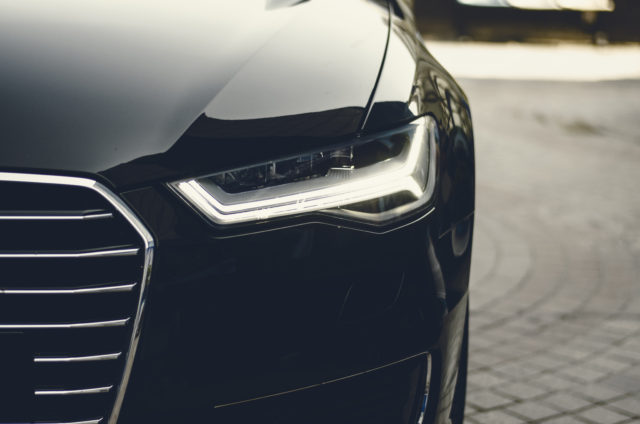 ➪Find cars for your importing
– We've exporting many cars which a lower prices with good quality by auto auctions. You can find any cars by Japanese cars auctions any time.
➪Why we can export lower and lower price cars?
– Firstly, please let us know C&F or FOB price for buying cars at auto auction houses. Then, let us know how much budget for your importing.
➪What's need before bidding cars in auto auctions?
– Please let us know whether you would send T/T by your bank. Also, would you please let us know whether you can send deposit in JPY 100,000 to 500,000 for bidding cars in auctions.
Need more information?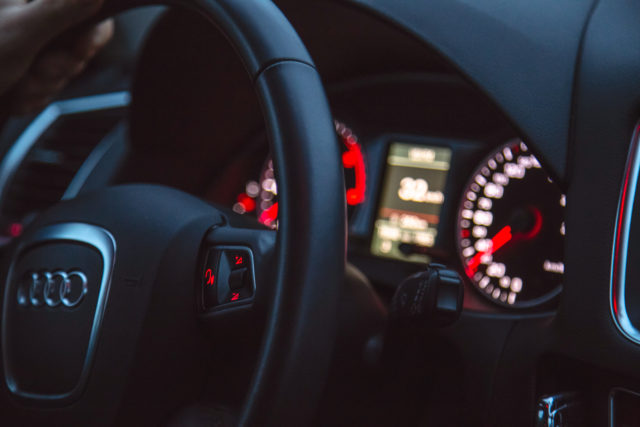 We'll inform you right information. Go to our main website.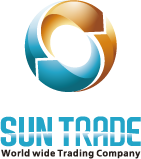 Thanks visited our website!